If you realize what the purpose is of the anti-social system that we live in, you'll do everything you can to stop participating in it. At the very least you'll stop voting, because voting means giving your consent to this anti-social system being imposed on you and everyone else. It means giving your consent to injustice being committed on a grand scale, for example by legalized theft and extortion (known as "taxation"), legalized murder through warfare, and destructive interference in people's lives. It means giving your consent to your own enslavement and that of everyone else. Even if you do agree with the system, voting means forcing this anti-social system on others who don't want to take part in it. And that makes you part of a criminal enterprise whether you realize it or not.
You have to start letting go of the brainwash that was used to deceive you into becoming an obedient slave. You have to start critically thinking for yourself and scrutinize every bit of knowledge that you possess and all information that is fed to you, especially if it comes from governments and politicians. Realize that even the mainstream media cannot be trusted anymore; they're bought and owned by the same elite who are behind this system of enslavement.
Politicians in the past hundreds of years have demonstrated that they are incapable of solving the many problems we're dealing with in society. Not only are they often intellectually incapable of coming up with solutions, but the system itself is fundamentally flawed making it impossible for any solution to be developed and implemented from within.
Government enact many different laws in an attempt to control society. However, we find no evidence of a deliberate plan by any government to design a sustainable and workable social system to improve the lives of everyone rather than the few holding high positions in the established order. Many people assume that government leaders bring about change with a concern for the well-being of the citizenry, but nothing could be further from the truth. Established government systems seek to preserve and uphold their own interests and power-base. Politicians use every means of deception to consolidate their positions […] They talk around every issue without saying anything of substance […] They enact new laws to control behaviour and if these don't work, they resort to force, boycotts, and blockades. But none of the methods ever addresses the root cause.
Like Albert Einstein said, "we cannot solve our problems with the same thinking we used when we created them." We have to get rid of the current system of enslavement entirely if we want to solve the problems it creates for us for the long term. Trying to achieve equality and fairness in a system that was fundamentally designed around inequality is a futile undertaking.
The natural or universal laws, granting equal rights to every individual, have been replaced by constitutions in order to enslave us. The time has come to reclaim our natural rights and to remember who we really are.
One who has been deprogrammed looks out at the world, and instead of seeing hierarchies of different ruling classes within different jurisdictions, sees a world of equals — not in talent, ability, or wealth, of course, but in rights. He sees a world in which each person owns himself, and he comes to the realization that he has no rightful master, that there is no one above him, and that that is true of everyone else, as well. He is beholden to no "government," no "country," and no "law." He is a sovereign entity. He is bound by his own conscience, and nothing else.
There are alternative ways of living together that are not based on authority and coercion, but on voluntary participation, where the right to life of each and every individual is respected. This is an approach based on true love, because truly loving a human being means respecting their right to life.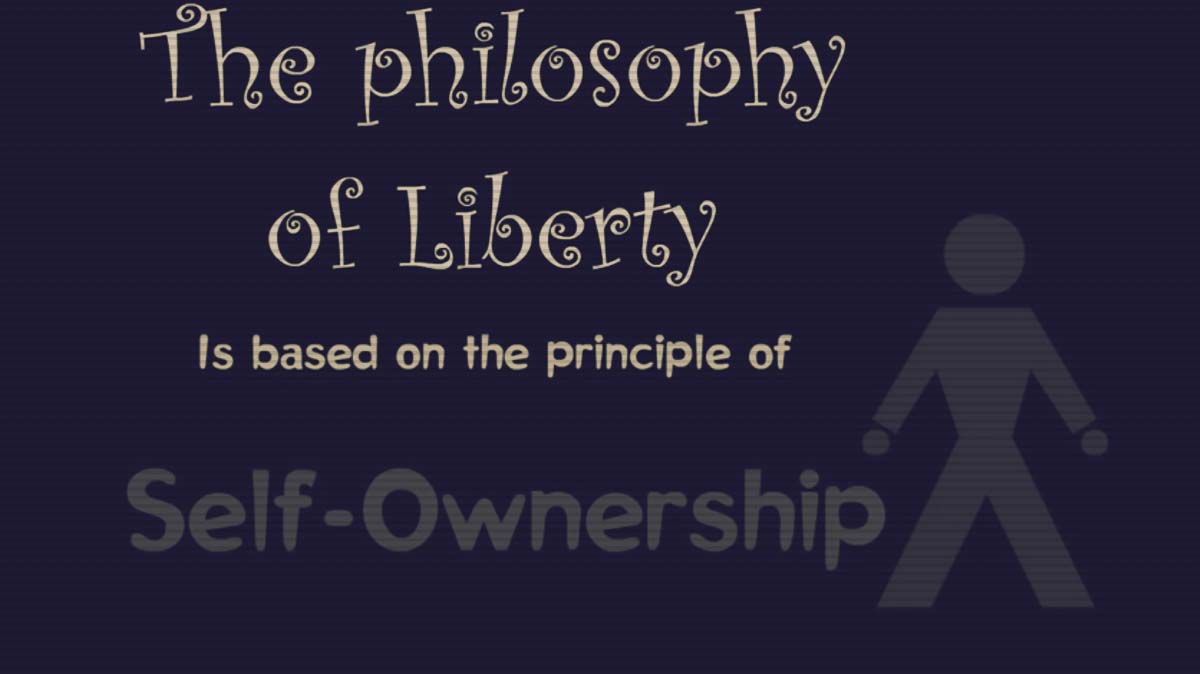 The Philosophy of Liberty
The world is moving towards peer to peer (P2P) systems that are fundamentally based on equality and voluntary participation and where there's no (central point of) authority. Indeed it is the belief in authority that got us into the mess we're in now; it has become like a religion to many people in society.
The belief in "authority," which includes all belief in "government," is irrational and self-contradictory; it is contrary to civilization and morality, and constitutes the most dangerous, destructive superstition that has ever existed. Rather than being a force for order and justice, the belief in "authority" is the arch-enemy of humanity. Nothing else comes close to the level of destruction — mental, emotional and physical — that has occurred throughout the world, and throughout recorded history, as a result of the belief in "authority."

The belief in "authority" is so strong that it can convince otherwise rational people that the very thing which routinely robs, coerces and assaults them is needed to protect them from robbery, coercion and assault.

If no one believed in a legitimate ruling class, no one would fight over who should rule. If there was no throne, no one would fight over it. All civil wars, and nearly all revolutions, rest on the assumption that someone should be in charge. Without the superstition of "authority," there would be no reason for such things to happen at all.
An example of a new system that can replace the current system of enslavement is the Venus Project, designed by social engineer and futurist Jacque Fresco. For more on the Venus Project, watch the below documentary titled "The Choice is Ours," and read the book "The Best That Money Can't Buy".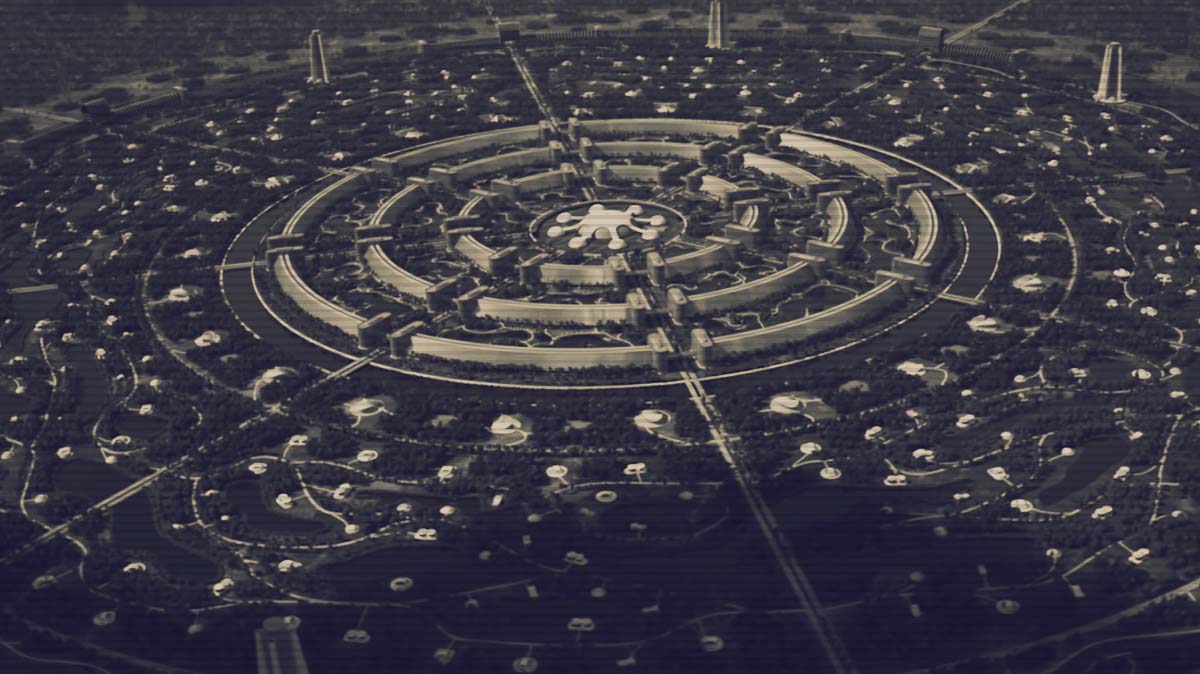 The Choice is Ours
Please start educating yourself by studying the information provided here, watching the embedded videos and reading the recommended books. If you watch or read nothing else, please read the book "The Most Dangerous Superstition" by Larken Rose as soon as you possibly can. Free download links are provided below.
Share this information with as many people as possible. The more people realize what's going on, the quicker we can start building a better future for ourselves and especially our children. Change the world; be politically incorrect.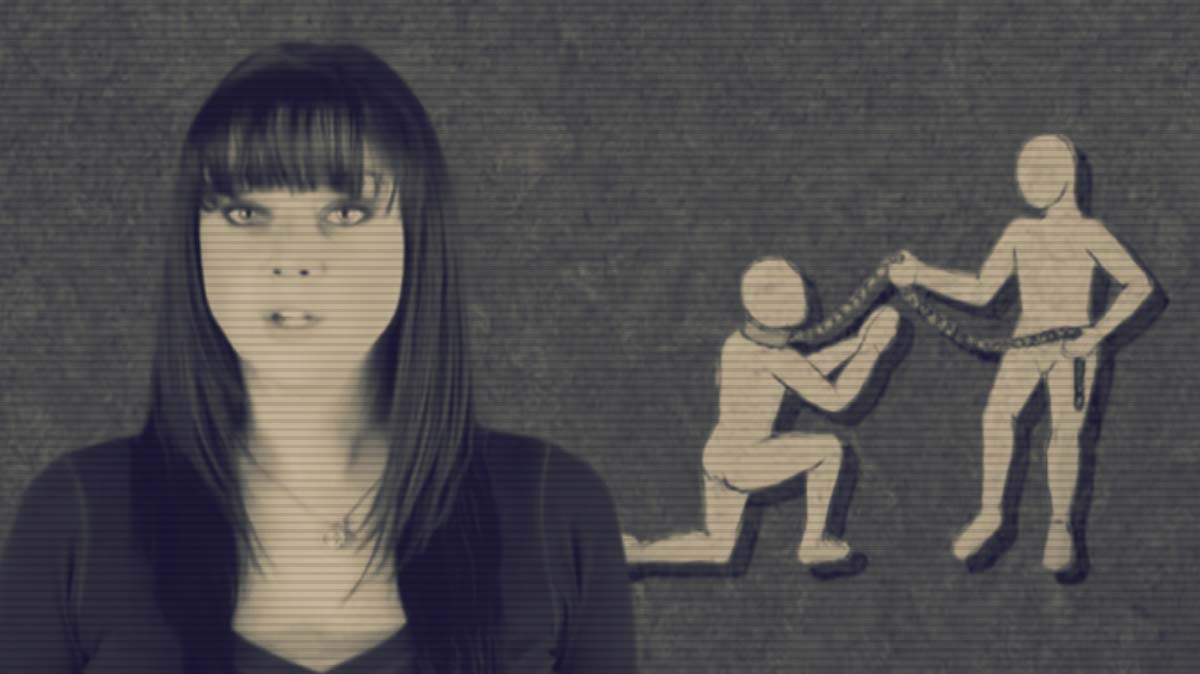 Who Owns You?